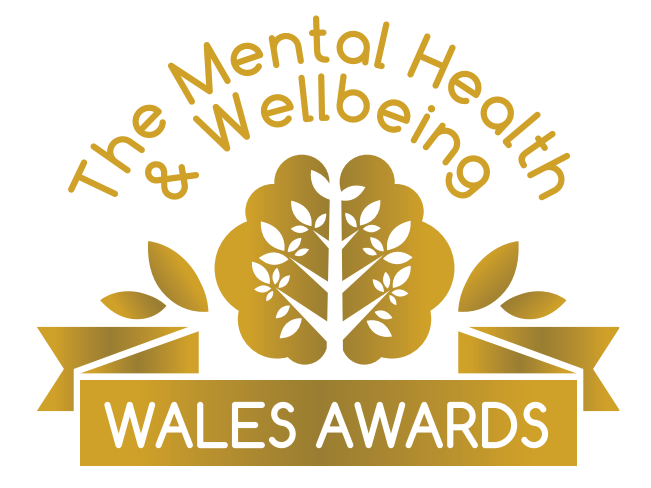 The Mental Health
& Wellbeing Wales Awards
Rewarding & Recognising individuals and
companies who go above and beyond
to put the wellbeing of others first.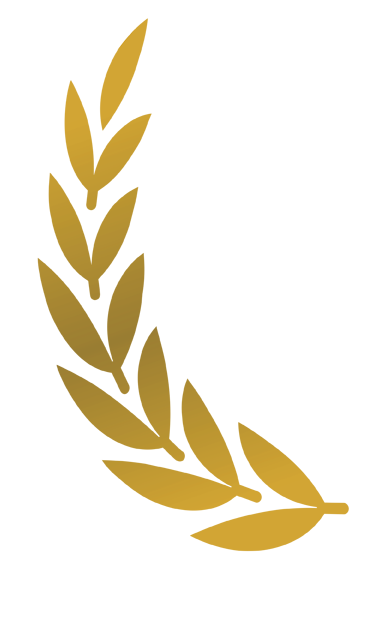 This year's Mental Health & Wellbeing Awards will be held on 10th October 2022 at the The Mental Health & Wellbeing Conference.
They are free to enter and it is your opportunity to nominate and help celebrate these amazing people.
Applications open 26 April 2022.
Closing date for aplications 20th July 2022.
Finalists will be announced 2nd September 2022.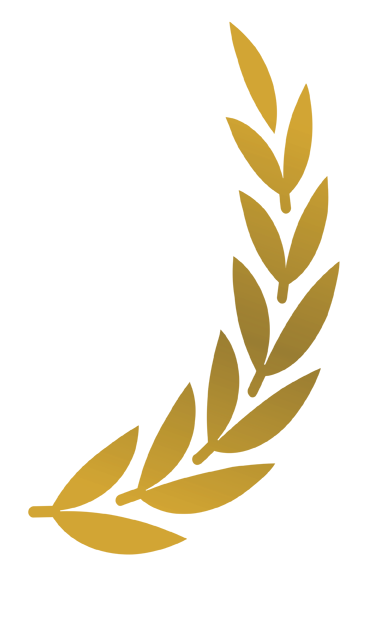 Finalists Announced on 2nd September
Applications and nominations for the 2022 Mental Health & Well-being Wales Awards are now closed.
The Mental Health & Well-being Awards is organised and run by The Ajuda Foundation, a registered Not for Profit Organisation that promotes the positive Mental Health & Wellbeing of individuals, community groups and organisations, across Wales.
We have a Board of Directors, along with some great judges and an Inspirational panel in place ready to select our deserving winners.
Book your Tickets
We will be celebrating the work, interventions and success of individuals and organisations throughout Wales on World Mental Health Day, 10th October.
We invite you to join us for an action packed, educational and emotional day of inspirational talks from individuals and community organizations.
You will also have the chance to support and celebrate our 12 deserving Award Winners, who will be announced during the conference.
Just click on the link below to book your tickets.
Interested? Get in contact today